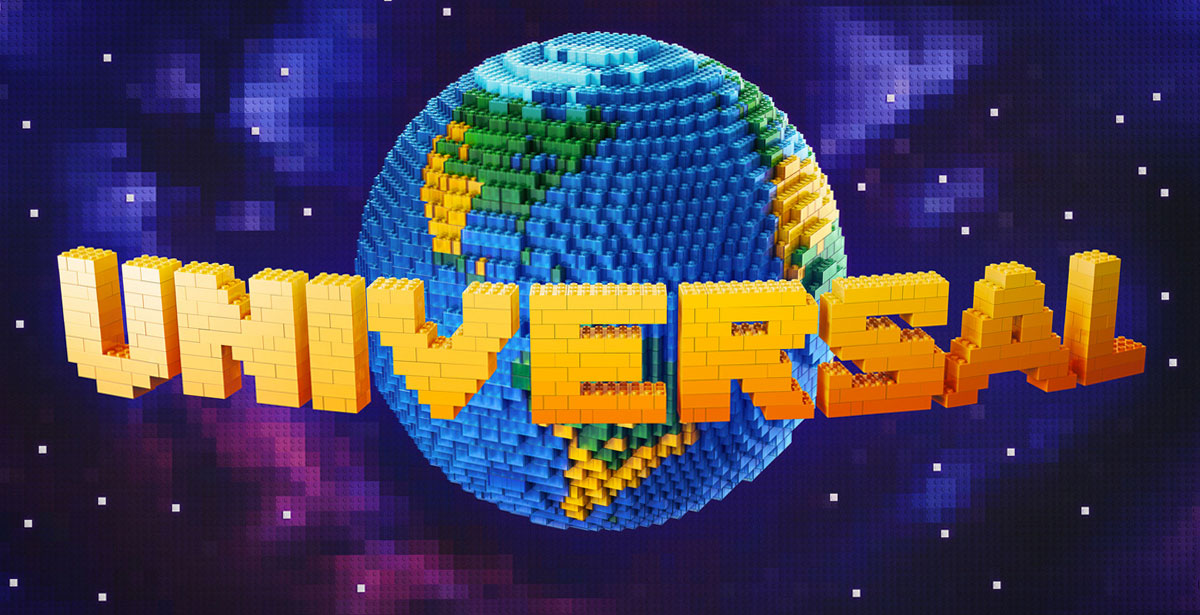 Earlier this year, LEGO and Universal Music announced a partnership that would "explore their creativity through play, by expressing themselves through music" in 2021.
Now that we just entered the 4th quarter of the year, the rumour mill has spooled up again with some chatter of what to expect from that collaboration.
The theme will see a handful of small sets in the same vein as the popular LEGO Friends Cubes that includes a minifigure / minidoll and a small vignette with buildable parts.
The word is still out on whether the characters will be minifigures or minidolls but my bet is that it would be minifigures as this is targeted to the more adult fans (not to say that adults do not collect minidolls).
With Universal Music's repertoire of artists it would be a shame if these were not made in the image of our favourite musicians especially since LEGO has already done it before.
That's right. LEGO released the LEGO Ideas Yellow Submarine (21306) back in 2016 which contained minifigures of Paul, John, Ringo and George who incidentally are under Universal Music's lists of artists.
It is a veritable gold mine of minifigures that could be made from Universal's repository as you have artists like the Beatles, Michael Jackson, Nirvana, Spice Girls, U2, Van Halen just to name a few. Even South Korean pop group Black Pink is on the list so you could cross a lot of cultures and markets with this line.
There is also talk of larger sets released later in the year with a buildable stage of sorts for the figures to perform but the really interesting bit is that there will be an interactive elements woven into the minifigures / sets like what we saw with LEGO Hidden Side.
Apparently there will be a companion mobile application that will allow you to access digital content when you scan the built sets. This could be a really cool way to access the artists' music and other exclusive materials.
The name of the theme that has been bandied about is LEGO "Vidiyo" which is a play on the word "video" although I feel that something music related would have been more apt.
| Number | Name | Price | Pcs |
| --- | --- | --- | --- |
| 43101 | ??? | USD$4.99 /€4.99 | 11 |
| 43102 | ??? | USD$19.99 / €19.99 | 71 |
| 43103 | ??? | USD$19.99 / €19.99 | 73 |
| 43104 | ??? | USD$19.99 / €19.99 | 73 |
| 43105 | ??? | USD$19.99 / €19.99 | 82 |
| 43106 | ??? | USD$19.99 / €19.99 | 84 |
| 43107 | ??? | USD$19.99 / €19.99 | 73 |
We should get an official announcement of some sort as these are slated for 1st quarter 2021 released. Stay tuned!