August is just a couple of days away and LEGO.com has started revealing some of the LEGO Star Wars sets that we'll be seeing at the turn of September. The LEGO Star Wars The Armourer's Mandalorian Forge (75319) features an iconic scene from the Disney+ series where The Mandalorian first gets his beskar armour. The […]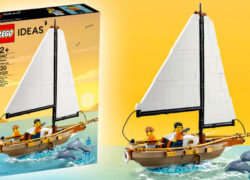 LEGO has released the official images to the LEGO Ideas Sailboat Adventure (40487) set that will be a gift with purchase in the month of August.
I look forward to each new LEGO Collectible Minifigure Series as it always has something new to introduce and the LEGO Minifigure Marvel Studios (71031) series has a LOT to feature. Zombie Hunter Spidey The string with climbing grips are unique to Zombie Hunter Spidey so look for that. Spidey is also the only minifigure with […]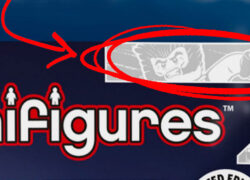 The reveal of LEGO Minifigures Marvel Studios (71031) has also teased the return of a certain X-Man to the LEGO Marvel Minifigure line up.
The LEGO Brand Store August 2021 calendar has given us our first official image of the LEGO Ideas Dream Holiday Sailboat (40487)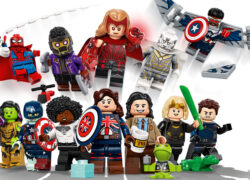 LEGO's online shopping portal Shop@Home has given us our first look at the much anticipated LEGO Minifigures Marvel Studios (71031) series!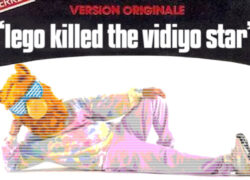 The LEGO Group has issued a statement that puts LEGO VIDIYO officially on hiatus which will see them hopefully relaunching the theme later next year.
There is a possibility that LEGO Vidiyo is being cancelled as the third wave of sets is unavailable to retailer for order.
LEGO's Shop@Home online sales portal has revealed two brand new sets for the LEGO Seasonal Halloween 2021 line coming out in August.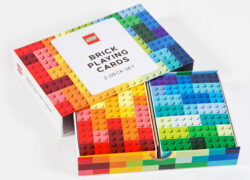 LEGO Stores in the United States are offering a purchase with purchase for the LEGO Brick Playing Cards (5006906) from Chronicle Books