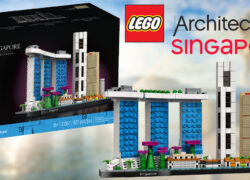 LEGO has officially announced the LEGO Architecture Singapore Skyline 21057 has a glaring omission in its architectural line up.
LEGO's safety certificate has revealed the first image for the LEGO Year of The Tiger 40491 box art that will be coming out next year.
LEGO just published the LEGO Star Wars Luke Skywalker's Lightsaber 40483 Instructions and it looks like there are no unique parts except for the nameplate.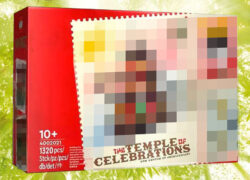 An eBay listing has given us our first look at the LEGO The Temple of Celebraions Employee Gift 4002021 that all LEGO Employees receive for Christmas.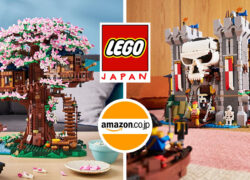 LEGO Japan and Amazon Japan team up to rebuild the world their way with combining sets of different themes to create a unique building experience.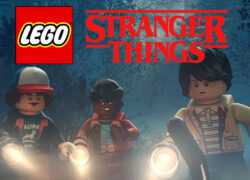 There is a lot of chatter that LEGO will release a slate of complementary products to coincide with Netflix's Stranger Things Season 4 premiering in 2022.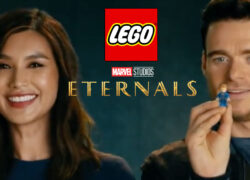 LEGO Eternals Commercial Reveal New details as LEGO Sersi does a convincing variant on her (wet feet) minifigure wardrobe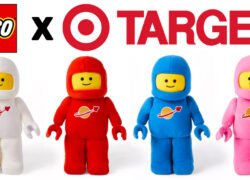 Target has revealed their LEGO Collection x Target collaboration which expands your LEGO lifestyle that will be launching on 4th December 2021!
With the LEGO Star Wars UCS AT-AT (75313) launching later this month, LEGO would be remiss for not capitalizing on the Hoth sub-theme by releasing a few companion sets! After a few rounds of rumours, LEGO has finally announced the LEGO Star Wars Hoth AT-ST (75322) and the Snowtrooper Battle Pack (75320). Hoth AT-ST (75322) […]
LEGO Marvel Mech Armour 2022 official set images confirm the return of LEGO Wolverine to the LEGO Marvel Minifigure Universe!