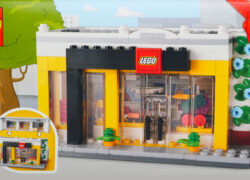 LEGO will be releasing a new LEGO Brand Store 40528 at future store openings around the world starting from January 2022.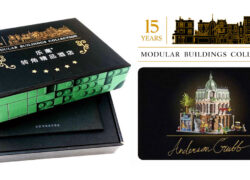 A LEGO employee in Shanghai has given us a first glimpse of the gift with purchase for the LEGO Boutique Hotel 10297 coming in January.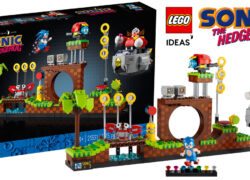 LEGO has officially revealed the LEGO Ideas Sonic the Hedgehog Green Hill Zone 21331 set which celebrates the 30th anniversary of the game.
We caught a first glimpse of the LEGO Year of the Tiger (40491) in the leak by LEGO themselves through their safety certification but the image was quite low in quality so I didn't publish it. Now thanks to our friends over at Brickdex, we now have the official first look at next year's Lunar […]
A Mexican online toy store has just published the first couple of box images to the upcoming LEGO Ideas Sonic The Hedgehog 21331 set.
LEGO's online portal for the United Kingdom have published a survey that suggest that The LEGO Group might be launching a new subscription service.
LEGO's twitter sent the interwebs into a frenzy with their teaser poster that hints to a possible LEGO the Matrix theme in the upcoming future.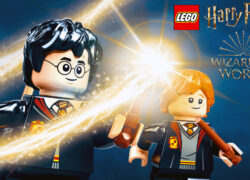 An index of LEGO LEGO Harry Potter 2HY 2022 set numbers and prices have been revealed and it lists the most expensive LEGO Harry Potter set to date.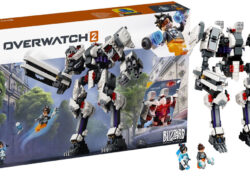 A French online toy store just published the images to the LEGO Overwatch 2 Titan 76980 which features new Mei and Tracer minifigures.
The official online store for LEGO Malaysia has just published the first images to the LEGO BrickHeadz Buzz Lightyear and it also reveals the LEGO BrickHeadz Toy Story Woody and Bo Peep (40553) double pack! Fans have been producing their own MOCs of our favourite space ranger from star command and now LEGO has finally […]