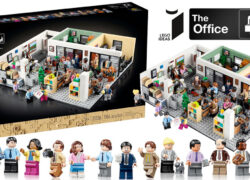 LEGO has officially announced the LEGO Ideas The Office 21336 that will be launching in Oct 1st and pre-orders are starting now.
LEGO Certified Store Bricks World in Singapore has revealed the LEGO Hogwarts Grand Staircase 40577 gift with purchase promotion details!
After the leak of the box art, LEGO has decided to fully reveal the LEGO CHEVROLET Camaro Z28 10304 that will come out in August 2022.
LEGO Prices Surge across the board with the release of the price adjustments for both the Europe and United States market regions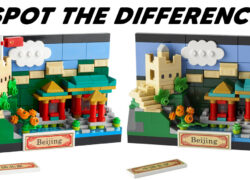 LEGO has officially released a new version of the LEGO Beijing Postcard (40564) which removes the flag of the People's Republic of China.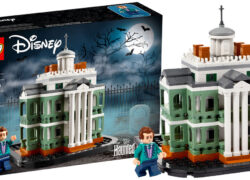 LEGO's purchasing platform has officially revealed the LEGO Mini Disney The Haunted Mansion 40521 in their product listing.