To increase the collectibility of the LEGO Harry Potter Summer 2021 wave, LEGO has included 2×2 printed "Wizard Cards" tiles randomly into the sets.
They feature notable Wizards from the Harry Potter Universe like Albus Dumbledore and the founders of Hogwarts.
There are a total of 16 different characters to collect and we have the full list below:
Albus Dumbledore (Silver Border)
Albus Dumbledore (Gold Border)
Severus Snape
Godric Gryffindor
Minerva McGonagall
Gilderoy Lockhart
Salazar Slytherin
Olympe Maxime
Helga Hufflepuff
Newt Scamander
Seraphina Picquery
Bertie Bott
Jocunda Sykes
Rowena Ravenclaw
Garrick Ollivander
Nicholas Flamel
These are tiles are based on the collectible cards in the movies that you get when you eat the chocolate frogs.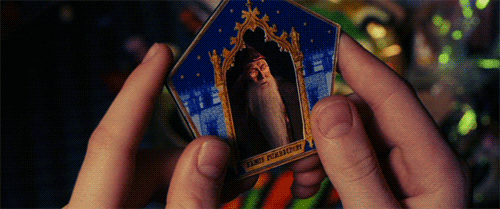 While I'm all for collectibility, this might be a bit of a challenge to complete the set of 16 as you can only these from the LEGO Harry Potter summer 2021 sets.
There is no guarantee that buying the full wave will net you a complete set of tiles.