LEGO Super Mario has been a runaway hit with the family with kids and the next wave of sets will be featuring scenes from Luigi's solo video game adventure. While I'm not a big fan of the new larger interactive figure, the sets do include a lot of new colour variations  as well as new […]
An eBay listing has revealed how some of the new LEGO Paper Packaging for the Pick-A-Brick and Build-A-Minifigure will look like.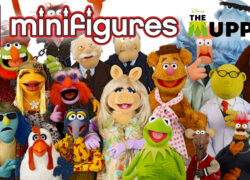 The character line up for the LEGO The Muppets Minifigures 71003 has been revealed and we should see these hit the stores in May 2022.
There were rumours about the next entry of LEGO's Football Stadium series and sources have confirmed that it is LEGO Creator Santiago Bernabéu Stadium 10299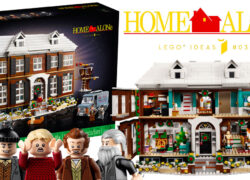 LEGO has officially announced the LEGO Ideas Home Alone 21330 set which is the largest LEGO Ideas set ever produced to date.
The LEGO Ideas Motorised Johnny Five project has garnered 10,000 supporters to make it to the final review round that could see it being produced as a set!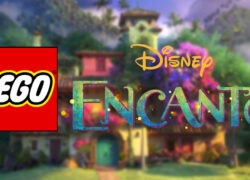 LEGO is adding another to their Disney repertoire with LEGO Disney Encanto that is slated to launch in December to coincide with the premiere of the movie.
Official images have surfaced for the LEGO Harry Potter Hogwarts Gryffindor Dormitory 40452 gift with purchase that should be available later this month.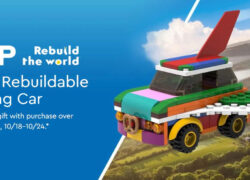 LEGO's VIP promotion for the week of October 18th to the 24th sees the company's zaniest gift with purchase that has ever graced a LEGO Brand Store.
I've heard a bit of chatter for the next entry to the LEGO LEGO Collectible Minifigures Series earlier this summer and our friends over at Promobricks have confirmed some of the details that I've come across. We'll be getting the usual twelve character line up which includes some pretty diverse characters and new moulds. Moon […]