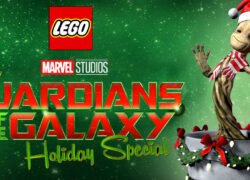 Details have been discovered for this year's LEGO Marvel Guardians of the Galaxy Advent Calendar 76231 that will be coming out in September.
LEGO has officially revealed the LEGO Ideas The Globe 21332 which is the largest complete LEGO sphere ever released in a set.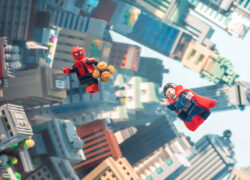 Lego_nuts latest creation, Spider-man Into the Mirror Dimension, is a perfect blend of ingenious moccing and digital photograhpy.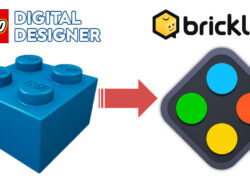 It was only a matter of time that the LEGO Group finally pulls the plug on the ailing LEGO Digital Designer. Once the go-to program to design your LEGO creations digitally, it has been neglected by LEGO in the last few years with a lack of updates. Which gave rise to a bunch of alternative […]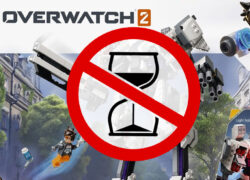 The LEGO public relations team up in Billund must be working overtime with all the recent cancellations and now there is an official announcement with regards to the launch of the already much delayed LEGO Overwatch 2 Titan (76980) set. It has been confirmed that the aforementioned set will be "paused" while the LEGO Group […]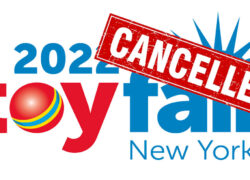 The Toy Association has just announced the cancellation of the New York Toy Fair 2022 amidst concern of the effects of the pandemic.
The LEGO Ideas blog has just announced that the LEGO Ideas Third 2021 Review has closed with a grand total of 36 submissions.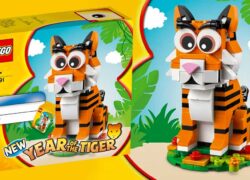 LEGO's shopping portal, Shop@Home, has just published the LEGO Promotions For January 2022 which includes the LEGO Year of the Tiger 40491 set!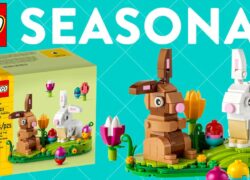 LEGO shopping portal has officially revealed the LEGO Seasonal Easter Rabbits Display 40523 that will be coming out in February 2022
The LEGO Group has announced that they will be discontinuing the LEGO Brand Store Calendars that we've come to know and love from here on out.