A never before seen LEGO Thor Love and Thunder Attack on New Asgard 76207 has been discovered in a LEGO Store at the Istanbul Airport.
After a series of leaks by retailers selling the product early, LEGO has officially announced the LEGO Vespa 125 10298 set.
LEGO Creator Expert will be launching an updated model to the Eiffel Tower in November making it one of the tallest LEGO sets ever released
LEGO Ideas just released the results for their second 2021 review and we can confirm that there will be an official LEGO BTS Set!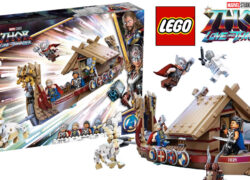 Marvel.com has announced their upcoming toy slate for the movie Thor Love and Thunder and we have our first look at the Goat Boat 76208!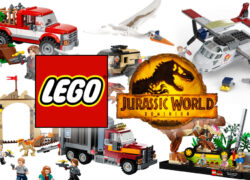 LEGO has revealed three more LEGO Jurassic World Summer 2022 sets that will be officially available on April 17th, just in time for the movie.
LEGO has announced it's third entry to their stadium series with the LEGO Real Madrid Santiago Bernabéu Stadium 10299 coming out in March.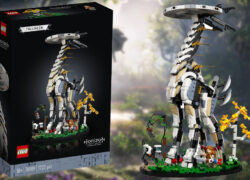 Russian gaming sites have been reporting on the upcoming LEGO Horizon Forbidden West Tallneck 76989 set coming out in May.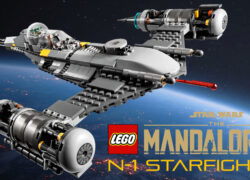 It was only a matter of time before LEGO announced the LEGO The Mandalorian's N-1 Starfighter 75325 that will be coming out in the summer.
Amazon Germany just updated their product listing with the LEGO Star Wars Boba Fett's Throne Room 75326 set coming in March!