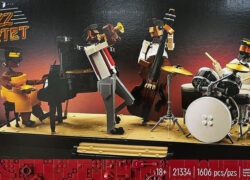 The LEGO Ideas Jazz Quartet 21334 that was based off Hsinwei Chi's winning LEGO Ideas entry is not due to be on the shelves till later in October this year but Instagram user Theaddshot managed to snagged a couple of images to the upcoming set! I think the LEGO designers did a great job retaining […]
LEGO has announced that come June 1st 2022, LEGO Creator Expert and 18+ sets will fall under the new umbrella of LEGO Icons.
LEGO's instruction database has given us our first look at the LEGO Star Wars BrickHeadz Obi-Wan Kenobi & Darth Vader 40547 double pack!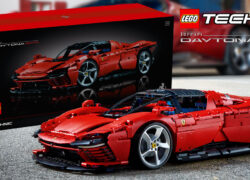 After the leak by LEGO China last week, LEGO and Ferrari are now officially revealing the LEGO Technic Ferrari Daytona SP3 42143!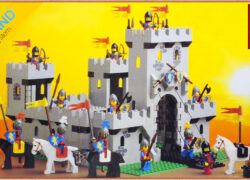 More details have emerged on the LEGO 90th Anniversary Knight's Castle 10305 that will be the largest LEGO Castle / Knights / Kingdoms set ever made.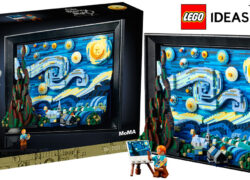 LEGO Ideas has officially revealed the LEGO Ideas The Starry Night 21333 set that is based on the LEGO Ideas project entry by LEGO Truman.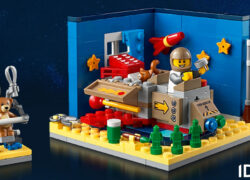 An e-mailer from LEGO has revealed for the first time the LEGO Ideas Cosmic Cardboard Adventures (40533) gift with purchase which will be available for May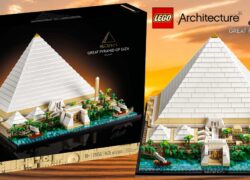 LEGO's Shop@Home has just officially revealed the LEGO Architecture Great Pyramid of Giza 21058 which will be available on June 1st.
Earlier this year, we broke the news about a two toy rivals coming together for a project that bridges the fanbases of Transformers and LEGO. And now we have got a few more updates on the upcoming release of the first ever LEGO / Hasbro collaboration to hit the toy aisle. We did confirm that […]